Home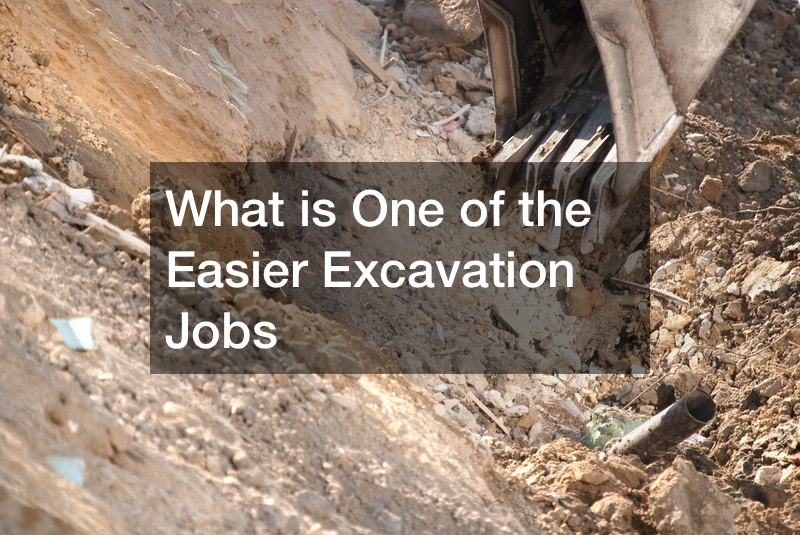 What is One of the Easier Excavation Jobs

How do you start an excavation company? If you are interested in starting your own grading and excavation company this video will provide you with the tips that you need to get started.
A lot of people that want to start this type of company are concerned about the cost of buying equipment. Of course, there will be some costs to starting this business, but this video provides you with information about how to circumvent some of the costs.
The video also provides you with tips to help you find ways to make extra money to finance your new business.
The tips in this video cover how to start your first few jobs without having heavy equipment. This video can provide inspiration and show you how you can start your own business without the large amount of upfront cash that you think you need. Learn how this successful business owner started his business and grew it from offering just bush hogging to a multi-service land clearing, excavation, and grading business.
If you are trying to start an excavation, grading, land clearing business, this video will take you through all the basic steps you need without a large investment.
.