Home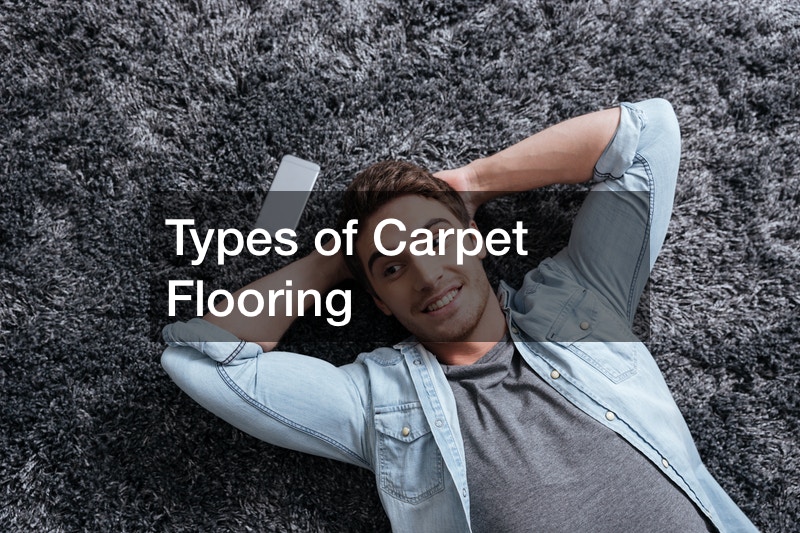 Types of Carpet Flooring

Are you looking for ways to make your home even more comfortable and beautiful? One way to improve your home's overall comfort is by creating a new look for your floors. Spicing them up with beautiful and fluffy carpets can be a good project for your home renovation.
Before deciding to buy a carpet, it is useful to have a bit of research and know the types of this flooring option. There are carpet and flooring companies that can help you with the installation of these carpets, but choosing the material will solely depend on your preferences.
Some of the most common carpet types are nylon, acrylic, wool, and olefin.
If you are looking for a tough and durable material, nylon is what you need. If you are more comfortable with soft floors, wool is the option for you. They are durable and stain-resistant too.
For your basement, the best option might be olefin because they are also resistant to mildew and molds. And if you are looking for a less expensive version of wool, acrylic can be the way to go.
Know more about the types of carpet floorings by watching this video.
.