Home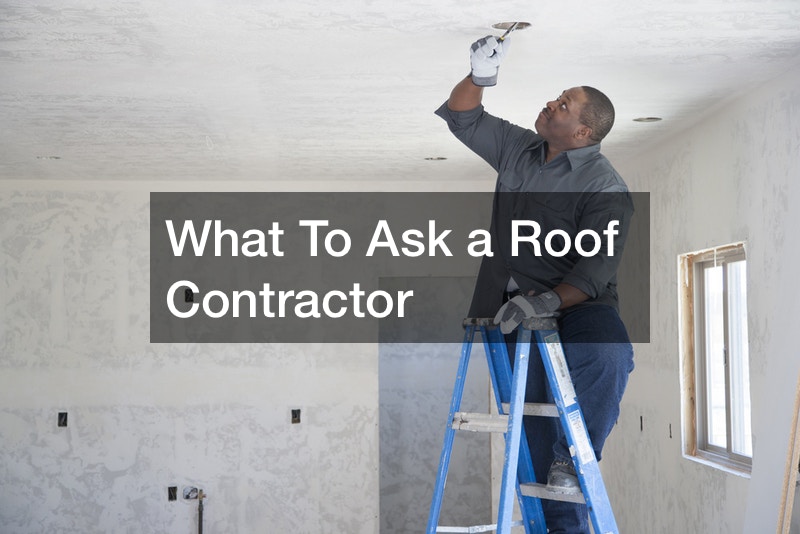 What To Ask a Roof Contractor

Are you looking for a residential roof contractor for your home renovation or construction? Before finally deciding to hire one, you must be able to ask your roofing contractor some important questions. These questions will greatly help in your determination on who will be the best residential roof contractor who can take on the job you offer.
As a start, you may want to ask your contractor about the length of time they have been operating or in business.
The longer a contractor is in the industry, the wider their experience and the more expertise they can provide. Being in business for long and still thriving can also mean that they are good workers who have a steady stream of satisfied clients.
Asking them how local their business is can also do you some good. Having a local roofing contractor can mean easier access to their office location and faster response in cases of back jobs or post-service issues. If you are also planning to have them handle your roofing maintenance, having a local office can be a good feature.
Know more about these important questions you need to ask your residential roof contractor by watching this video.
.