Home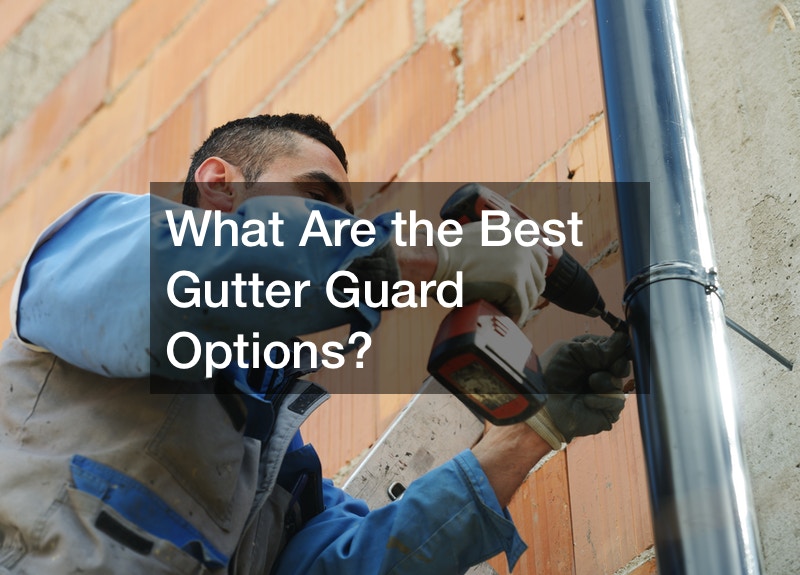 What Are the Best Gutter Guard Options?

Are you in the market for a good gutter guard? This video is for you. There are so many options available to you on the market today. How are you to make sense of them all? This is where Roofing Insights can help you. Dmitry Lipinskiy walks us through his thoughts on three different gutter guard options: Mesh, LeafGuard, and Micro-Mesh.
Do you have a problem with seeds, granules, or other tiny debris clogging up your gutters? Or are you mainly trying to keep leaves out of the gutter? Lipinsky can show you how to decide which gutter guard will be the best option for your home.
Lipinsky's helpful reviews cut through all of the noise and confusion about what you should look for when choosing a gutter guard, and how to find the best gutter guards for your house. It is not a one-size-fits-all issue, and there are details to take into account when choosing the perfect gutter guard for your home.
Check out the video now, and let Roofing Insights help you choose the perfect gutter guard for all your needs.