Home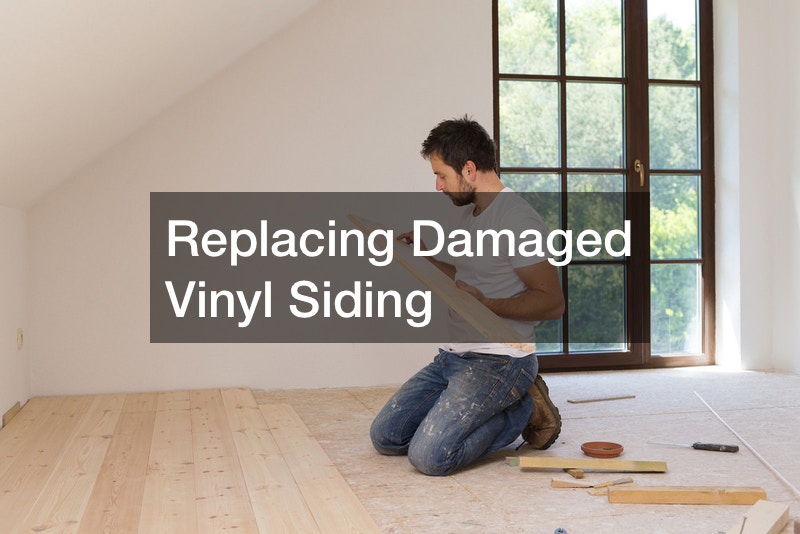 Replacing Damaged Vinyl Siding

Maintaining one's home is necessary. Each part has a specific way to be maintained and kept in good condition. From the doors to the windows and even the wall sidings need to be checked from time to time. If you have vinyl sidings, it might seem difficult to maintain those, but it actually is not.
In case of a need to replace the vinyl sidings of your home, there are a few proven steps you can do to make sure they are replaced correctly.
But when is the time that the vinyl sidings are in need of replacement?
When a vinyl siding has chips or dents, you might want to find a replacement for it. These dents and chips or cracks may let water in and create further damages to your wall. Dry rot underneath the siding is also not a good sign.
If you are replacing your vinyl sidings, you will need to thoroughly clean the area first and foremost. Preparing what you will need will also help a lot because everything will be within your reach.
Keep in mind, that there can also be cases where professional help needs to be sought. Siding repair services can be very useful for cases of severe damages.
.