Home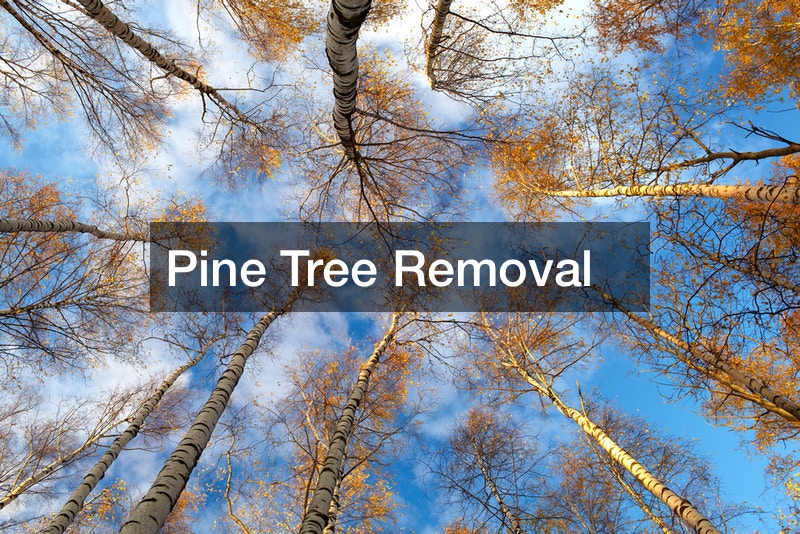 Pine Tree Removal POV

Having trees in your backyard is beneficial in a lot of ways. It provides shade, freshens the air, and is also nice to look at. But, sometimes, trees can also be an obstacle if they are not placed properly or are too old and better to be removed than kept.
If you need a tree to be removed from your property, contacting tree removal professionals is the best way to handle it. They are well-trained and experts in this job, and they can deliver the best results if chosen wisely.
Tree removal is, first and foremost, a job that requires a piece of equipment. It will be difficult to manually cut a tree. Apart from that, this job also requires high regard for safety on site.
Tree removal professionals take into account a lot of things before they cut and remove a tree. Safety, proper positioning, and the type of equipment to be used are carefully checked before they commit to the job.
The removal of the tree should also not result in damages to the property, which is why careful positioning is a must as well. Know more about the specifics of tree removal and how it is done by watching this video.
.