Home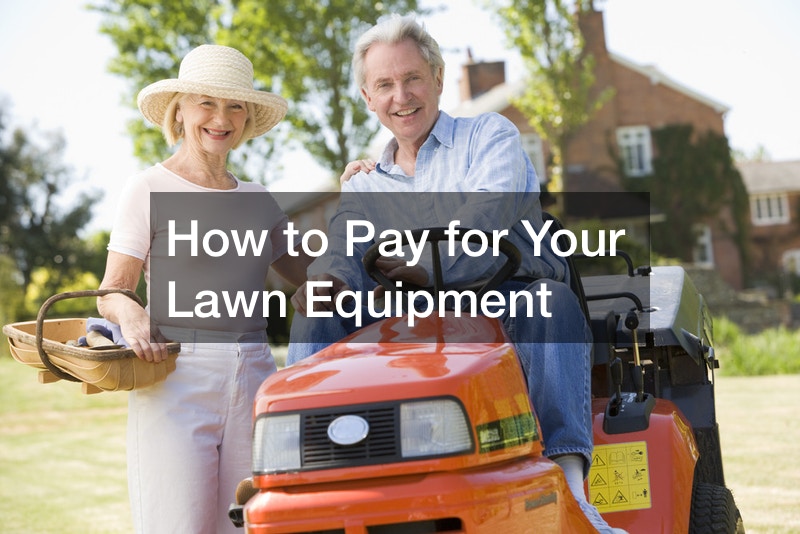 How to Pay for Your Lawn Equipment

In this YouTube video, Brian's Lawn Maintenance discusses different types of mower financing. It's wise to compare the benefits and drawbacks of buying and leasing a lawnmower.
When working in a lawn care business, the lawnmower is the key piece of equipment in doing successful lawn care.
It will receive the most amount of wear and tear, will accumulate the most dirt, and may be subject to more repairs.
Leasing programs may offer lower payments than a straight purchase and might include perks. Some lease programs include free fluid changes or other regular maintenance. Others may offer a loaner program so that a person can still have a mower to use while theirs receives repairs. The lease option does not allow a person to keep the lawnmower at the end of the agreement unless a special opportunity to buy out is included. The total amount of payments made into the lease program, plus the buy-out amount be more than the cost of financing.
Financing a lawnmower will mean monthly payments, and the person will own the lawnmower when the balance is paid. The owner will be responsible for the maintenance and repair costs. A loaner may not be available if a mower is out of commission. A person may or may not be able to trade the mower in for a newer model based on the condition of the mower at the time.