Home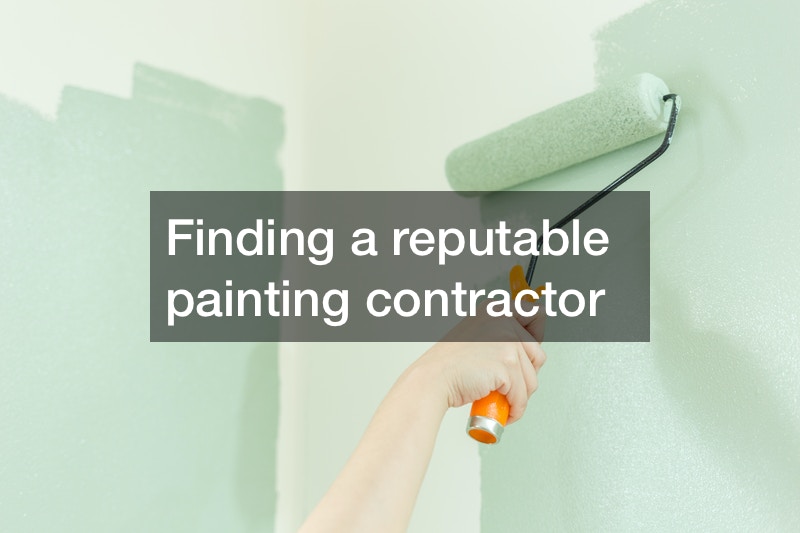 Finding a Reputable Painting Contractor

When deciding to paint the interior or exterior of your house, your first instinct may be that you can do yourself. You probably can, and many people do paint their own home. But remember, your time is valuable, and painting is a skill that requires considerable expertise. So, consider hiring a residential painting service to paint your house.
Using a professional painting contractor takes the stress out of painting the inside or outside of your home and finding the right one is the most important decision in order to achieve the best results. First, prepare a list of what needs to be done, and be sure to include what paint color and gloss level you'd like.
Also, a completion date should be provided. Next, compare the estimates by considering cost of materials and labor. Then check the references of each painter and ask to see a certificate of insurance. Lastly, paint performance can vary, so make sure you know what products your painter intends to use. Premium paint costs more upfront, but it lasts longer which will result in fewer instances for repainting.
Finding someone reliable who understands your needs is important for the integrity of your home painting.