Home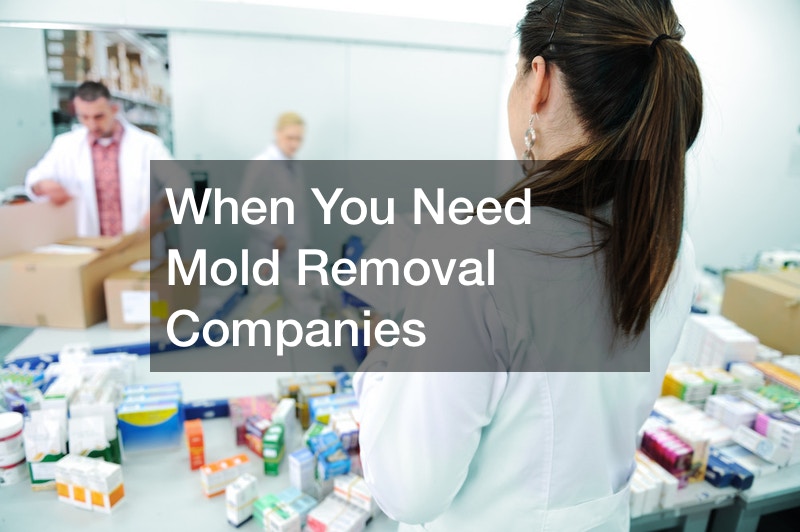 When You Need Mold Removal Companies

You should always want to keep your home clean and safe for your family. Mold can grow quickly and without much warning, and cause real harm to anyone who visits your home. This video shows the process of mold removal and will help you identify when you need mold removal companies.
Mold can grow whenever a surface becomes and stays wet. This is why mold is so often found in kitchens and bathrooms.
If you are recovering from a flood, or have water damage from a storm, you definitely need to have your home checked for mold. Mold remediation companies can come to your home to perform inspections, identify, and remove mold.
Mold spores can germinate within 48 hours of water damage occurring. To stop mold from growing, you should use dehumidifiers and fans to dry out any room that is affected. Professionals use highly-graded chemicals during the removal process. Any mold removal should be handled by these companies to avoid illness caused by the mold.
Keep your home safe by staying on top of the possibility of mold growing in your home. Always have kitchens and bathrooms inspected when you buy a new home, or if your family is suffering from chronic coughing or sneezing.