Home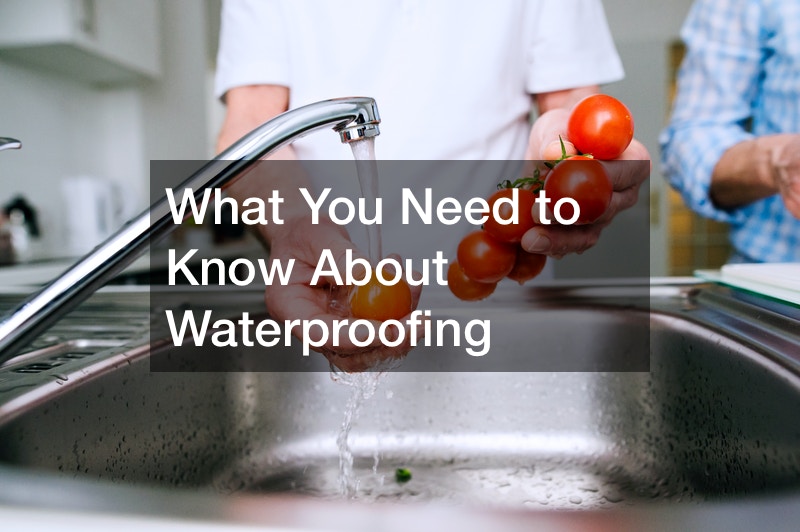 What You Need to Know About Waterproofing

Waterproofing does take up to 1% of construction cost. Despite taking up such a small percentage of your construction cost, you cannot ignore waterproofing. It can be liable for a significant amount of damage in a building. That is why it has to be taken seriously. You cannot do it casually. You will need to be very critical of the material for waterproofing. If you are incorporating waterproofing in your building, you will need to do it right.
That means from the experts who will have to undertake this exercise to the material for waterproofing; you have to choose right.
When it comes to the professionals you want to undertake this project on your behalf, you will need to choose carefully. One of the factors you have to consider seriously is their experience when it comes to waterproofing. They have to be well-versed with this technique and which material best suits the project at hand. So no choosing carelessly. If you ignore the quality and suitability of the material for waterproofing, you will have to deal with dire consequences. The water-resistant levels will be very low, and that might have far-reaching damages. Obviously, the cracks will come with a considerable loss. In that regard, you will need to do the entire process all over again. That will be very costly.
.