Home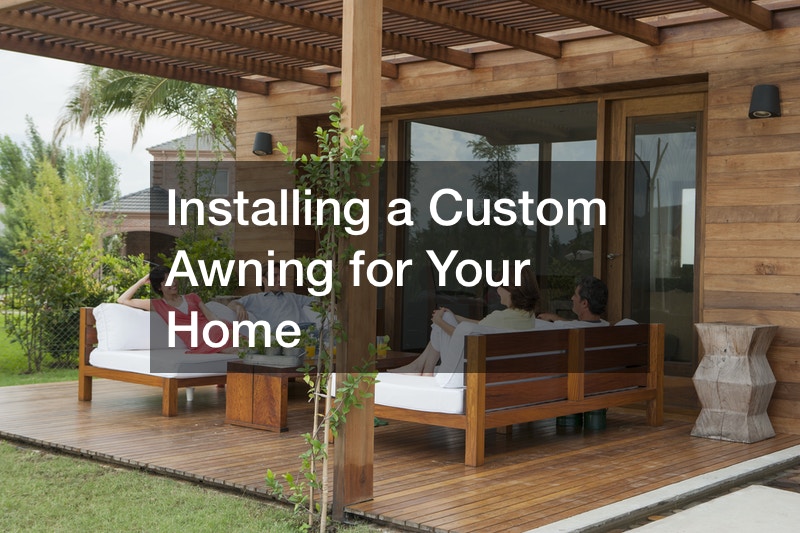 Installing a Custom Awning for Your Home

Having custom awnings installed for your home is a great way to spruce up a patio or deck. You can even reduce the heat on your home by 55-66% on Southern-facing windows by installing awnings or canopies. Learn about how to have awnings installed by yourself or an awning company today.
Awnings can create a lovely space for you to appreciate the outdoors while protected from the sun or rain in comfort.
When hiring an awning company, make sure that you have researched their business. You can look into reviews and testimonials from previous clients to get an idea of what to expect. Doing your research will prevent any issues from occurring during installation.
You can even install an awning yourself at home. When you get an awning delivered to your home, you can open the box carefully using a blade or sharp knife. Make sure there are no signs of damage upon delivery! You want a good amount of space to work in. Be careful to measure your space carefully when planning your awning installation. Awnings and canopies are a great addition to any home.
.