Home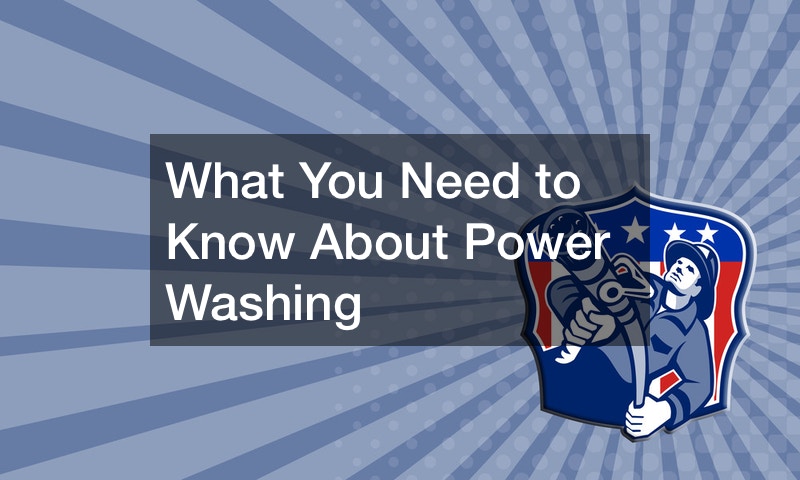 What You Need to Know About Power Washing

Power washing can be an extremely helpful tool when it comes time to clean your home. Before you use a power washer, however, there are a few things that you should know.
The first thing that you should know is that greasing the O-rings will save you trouble. By greasing the O-rings you are ensuring that when you screw in the hose, it will have a strong connection with the power washer.
This strong connection will help the washer to work efficiently and will prevent leaks.
Your windows are an area where you want to make sure you are providing the right care. After you wash your windows you want to make sure that you squeegee them. In doing this you are making sure that they are as clean as possible, and getting rid of spots.
Finally, the last thing we are going to talk about is leaving your power washing running idle. This is something that you want to avoid as it will ruin the machine. If you leave the washer running idle the hot water will build up in the machine and ruin it. To avoid this, simply make sure that you are pulling the trigger every minute or so to keep the water flowing.
.