Home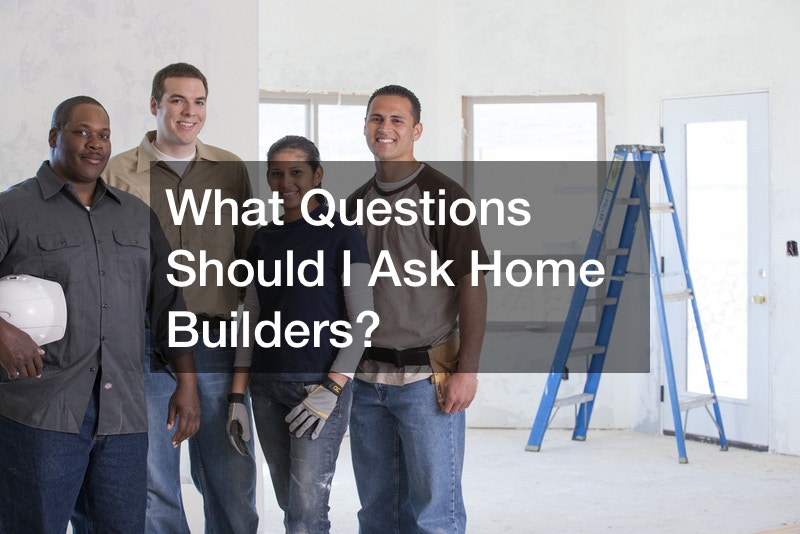 What Questions Should I Ask Home Builders?

More and more people are deciding to hire home builders to build their dream homes, rather than purchasing a home that is already built. If you choose to go this route as well, you'll need to hire home builders. But how do you know what home builders are right for you? Here are some questions you can ask.
The first question to ask is "how long have you been in business?" This will give you an idea of how experienced they are in the field. You should always choose someone with more experience over less. If they have, for example, 40 years of home building experience, you can even ask them to show you older communities to see how well-built they are.
The second question to ask home builders is "what do you offer that other builders do not?" This will help you when deciding between a couple of builders and can even provide you with some perks.
Lastly, ask the home builders you are considering what kind of warranty they provide. Any reputable home builder will offer at least a workmanship warranty. The better the warranty, the more faith they have in their workmanship.
Watch the video above for more!
.