Home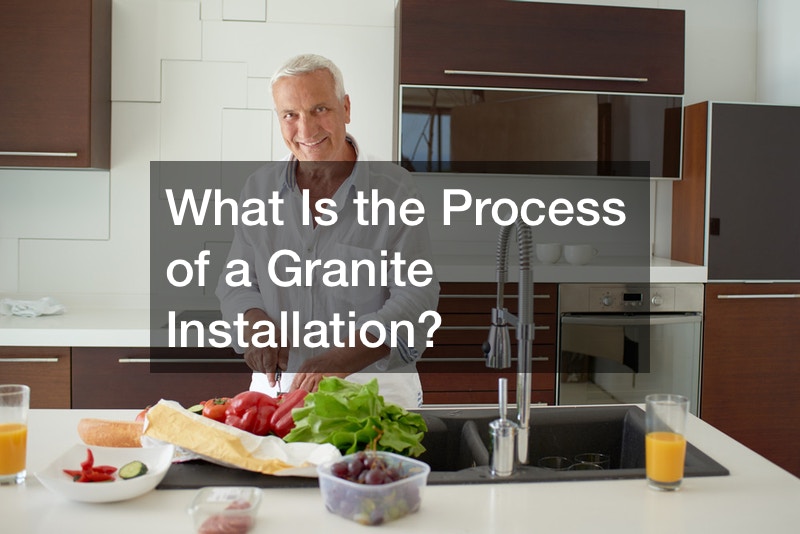 What Is the Process of a Granite Installation?

Do you need new granite counters for your kitchen or bathroom? You will want to hire a contractor, but you also should know a little bit about the process. Here are some of the key things to know about a granite installation.
You want to prepare your house for the installation. Your countertops should be fully cleared off and your cabinets should be emptied. Covering everything with a towel or sheet will not eliminate all the dust from the installation.
First, your current counters will be taken off and then your sink will be disconnected.
Then the granite countertop installers will bring in all the granite pieces from outside and make sure that they fit right. If there are any gaps in the seams along the counter, the granite will be taken outside again to be re-cut. If everything connects seamlessly, the counter will be placed and permanently glued down.
The last part of installation will be the sink. They are usually undermounted, and the contractors will cut out the granite and drill the faucet hole to fit the sink. Then everything will be cleaned with acetone and sealed.
If all these steps are followed, you will have a great, long-lasting ocuntertop. Make sure to find a contractor that can install the best counters.
.