Home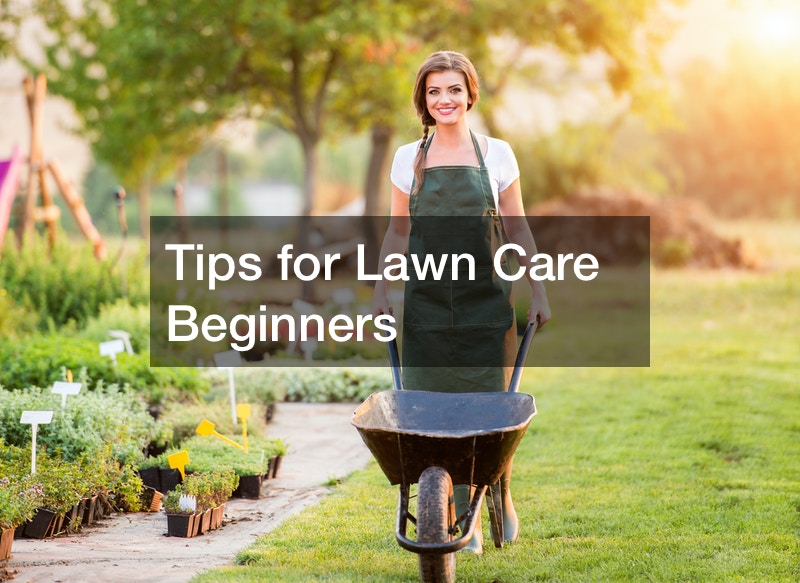 Tips for Lawn Care Beginners

It's estimated that a good lawn can raise your home's value by 20%. If your lawn is looking less than presentable, and you do not have a green thumb, follow these tips from Allyn Hane, creator of the YouTube Channel The Lawn Care Nut.
The first lawn care tip is to mow your lawn at least once, preferably twice a week. This helps the root system of grass, leading to a thicker top growth and a healthier lawn.
Invest in a mower that you enjoy using, which will cost at least $300.
The second tip is to measure your lawn in square feet. Why do this? Because this will let you know how much fertilizer to put on your lawn. Bags come with numbers showing how many square feet the bag will treat. Use an organic fertilizer because it is less likely to cause any damage to the grass or any other plant in your landscape. When using a fertilizer spreader, set to one-third open for the first pass. Open it up further for the second pass with the spreader.
All lawns have weeds. Mowing often reduces the appearance of weeds. If you use a chemical weed-killer, use a ready-to-use product.