Home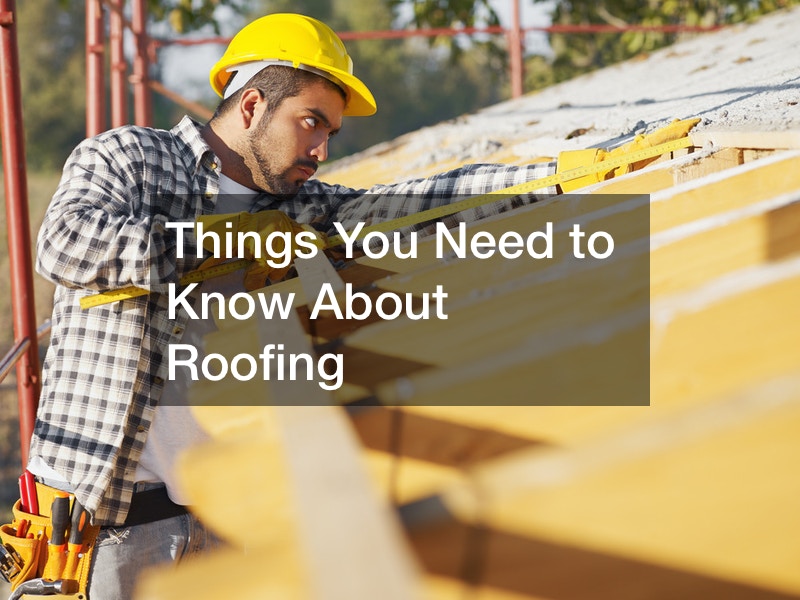 Things You Need to Know About Roofing

Roofing basics:
1. Using roofing nails, secure the drip edge in place. If you don't have any helpers, you can install the drip edge with a hammer if you wish.
Head up to the roof after you've fitted your drip borders.
2. Carefully peel and nail the top of the ice and water shield, then roll it out the nail at the bottom. Roll it all the way around and nail the top and bottom together until it's all neatly set out. Check to see if the bubbles are gone. If you don't cut the ice shield that sticks to the edge, it won't be able to maintain your drip edge in place.
3. After you've finished placing your underlayment, install the drip edge on the roof's gable ends. Begin at the bottom of the gable and work your way up the roof, overlapping the drip edge portions by a few inches as you go.
4. Roofing felt paper should be used to cover the roof above the underlayment. Drive a dozen staples placed close together to start each circuit. Then, before adding further staples, unroll the felt and straighten the row.
.