Home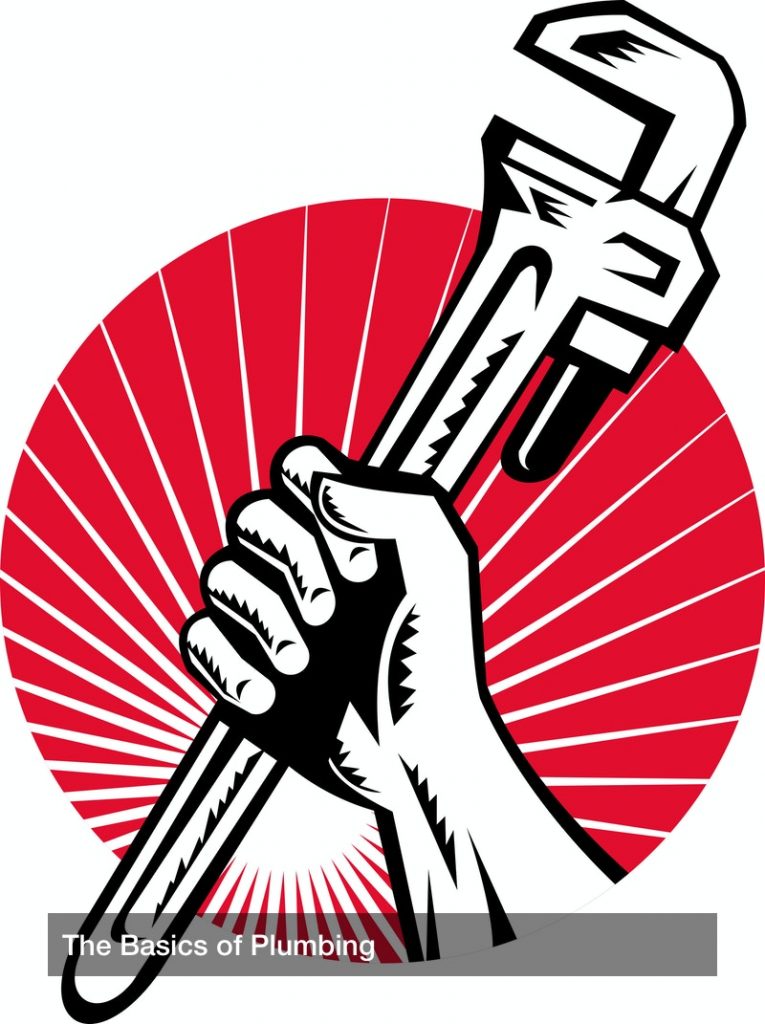 Removing Pests For Charity Home

In the video Charity Termite Tenting for Selby Gardens, Cloud Termite and Pest Control donated their fumigation services to help them with their drywood termite infestation. Payne Mansion had a problem. Drywood termites were in the walls and without solving this, it would cause long term issues with the foundation of the building. Cloud Termite decided that the best way to help would be using a service called tent fumigation.
Tent fumigation is where they cover the entire building with blue tarps. From top to bottom, the entire building is covered in these tarps to make sure that the fumigation gases are kept inside. These tarps are nailed down to ensure a somewhat airtight containment so that the gases don't spread to nearby areas. The company requires the use of cranes to bring in the tarp since they can be really heavy and a lot was needed to cover a building of this size. Each seam of where the tarps meet is stapled so that there isn't a gap. The furniture inside he house is also covered so that the gas doesn't seep into the upholstery or other places. Once the building is secured, a fumigation gas is used specific to drywood termites. This gas is allowed to circulate inside the house for a couple days to make sure it gets rid of every termite and any potential larvae they might have hatched.
Once this is complete, the tarp is removed and the house is inspected for any gas that might be circulating. Usually, all the windows are opened so that the gas can leave the building. After a few hours, the building would be safe for people to return. If the gas stayed, it could be incredibly toxic if humans breathe it in. Cloud Termite and Pest Control gave this service to Selby Gardens Payne Mansion free of cost to help out the community. Selby Gardens is a botanical garden in Sarasota, FL that provides relaxation and fantastic colors to the surrounding community. Cloud Termite and Pest Control provides commercial pest control to the surrounding area and they believed it would be a great idea to donate their services to the gardens. It's a way for them to show their support to the community and give back.
To contact Cloud Termite and Pest Control you can go on their website at www.cloudpestcontrol.com or call them at 941-746-1147. The music credit in the video goes to Alesso-Heroes (Grandtheft Remix).