Home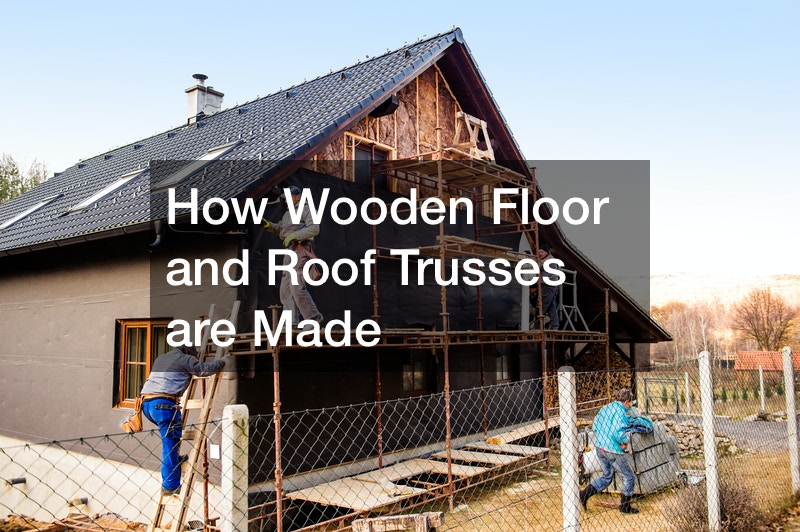 How Wooden Floor and Roof Trusses are Made

Aside from functionality, design and aesthetic is other major consideration that a homeowner thinks about. Some people prefer contemporary and industrial designs with metals and concrete incorporated in them, but some people prefer the classic look of having wooden accents and parts in their homes.
More often than not, these homes that have a wooden and classic theme in their design have wooden floors and wooden trusses. Wooden floors have a certain charm in them that creates a cozy and homey vibe in the house.
It looks simple, rustic, and classically elegant.
Most of the time, wooden trusses in homes are exposed as these even add more of a wooden look to the house. These trusses are quite advantageous in various ways, too. Because of their precise structure, wooden trusses can be expanded and reach a span of greater distances compared to the traditional joist framing.
Aside from that, a wooden truss system lets roofers complete the building closure done quickly. This keeps the building materials and the workers safe from rain and other weather conditions sooner than later.
If you are curious on how these wooden floors and wooden trusses are built, this video is what you should watch for a better idea.
.