Home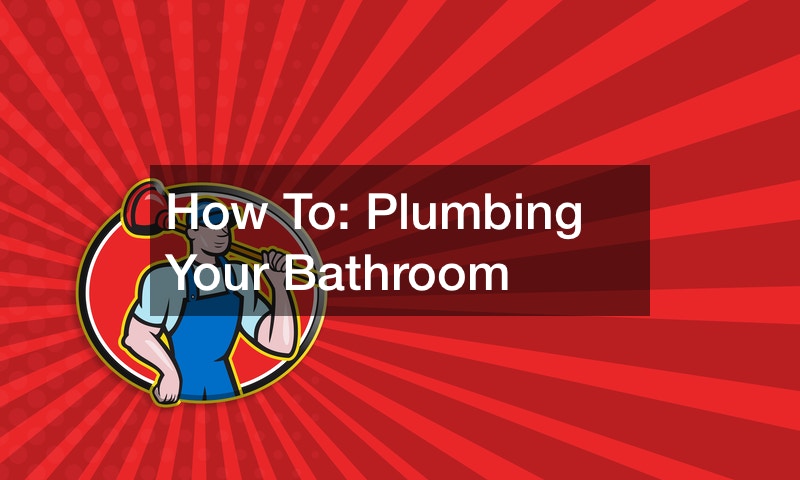 How To Plumbing Your Bathroom

Apart from your bedroom, the most comfortable place in your home should be your toilet and bathroom. The toilet is an important component of this room and once it is damaged or needs repair, the bathroom becomes a place of stress and discomfort.
While your plumbing service can be called anytime, it is also a good decision to check on the issue yourself and see if it can be fixed quickly and simply. Some of the most common types of toilet problems are listed here as a guide.
One of the most familiar troubles in the toilet area is when it has leaks. Normally, the damages are found in the tank but it can also be a problem when water seeps through at the base of the toilet. This water is definitely dirty and it is not wise to use the toilet until this is fixed.
Another issue can be the various ways the tank can malfunction. Sometimes, it is the ballcock, or it can also be the flush valve. A loose flush handle can also be irritating and can cause stress. These are simple problems that you can deal with but remember, if the jobs gets too complicated and instant repair is important, the best way to go is to still hire professional plumbing service.
.