Home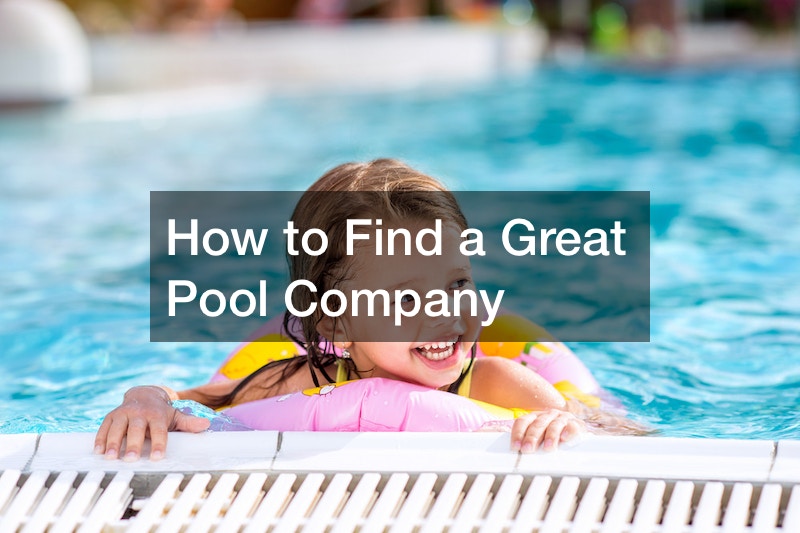 How to Find a Great Pool Company

Many homeowners dream about having a big yard with a pool, and if they can't find a house with one installed already, they'll have to look for pool companies in their area. The Youtube video "How to Choose a Swimming Pool Contractor" has the best advice so that you can hire the right people for the job. Let's find out more!
Finding the proper contractor for the job is the most critical step you'll take during this project, and it can make all the difference. When you bring someone to work in your house, you're trusting two things: the products and the people.
If you purchased a good product, you must hire great contractors.
Sometimes, amazing contractors can also work with inferior products to reach the desired results for their clients. However, nothing you buy will make any difference if the contractor is terrible. You'll just end up angry and down thousands of dollars. In this situation, you might not even be able to recover the money with the warranty because it's out of the manufacturer's hands if something fails due to poor installation. You can check the rest of the video for more details about hiring pool companies.
.