Home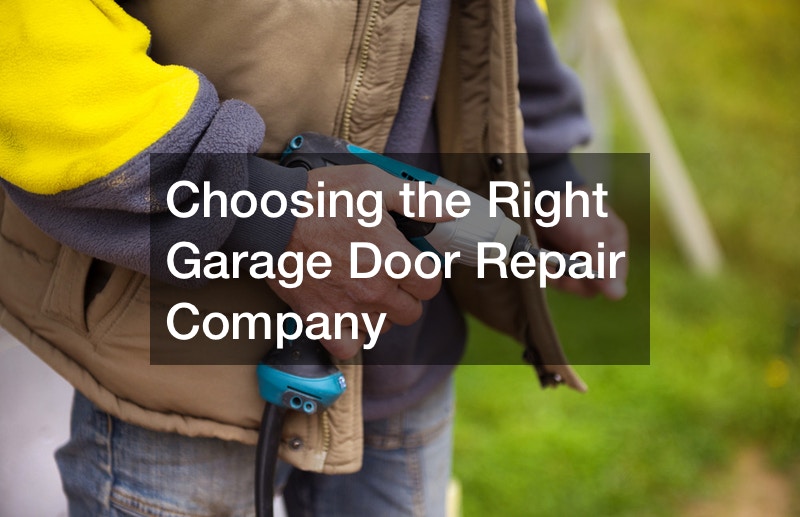 Choosing the Right Garage Door Repair Company

If you are in need of garage door repair services, you'll need to make sure you pick the best company to do the job. If you skimp on choosing a company, then the company might skimp on you, causing you troubles down the road that easily could have been avoided if you had just done a little research. The right company should not be difficult to find, and hopefully, it'll be a matter of choosing between several good ones.
In this video, you will learn how to choose a garage door repair service company with some helpful tips.
One of the biggest things you should look for in a company is that they have insurance. General liability insurance is very important, and so also make sure to get proof of their insurance and not just their word. The video also recommends looking at a general price list so that you don't get ripped off when it comes time to get an estimate for the job.
.