Home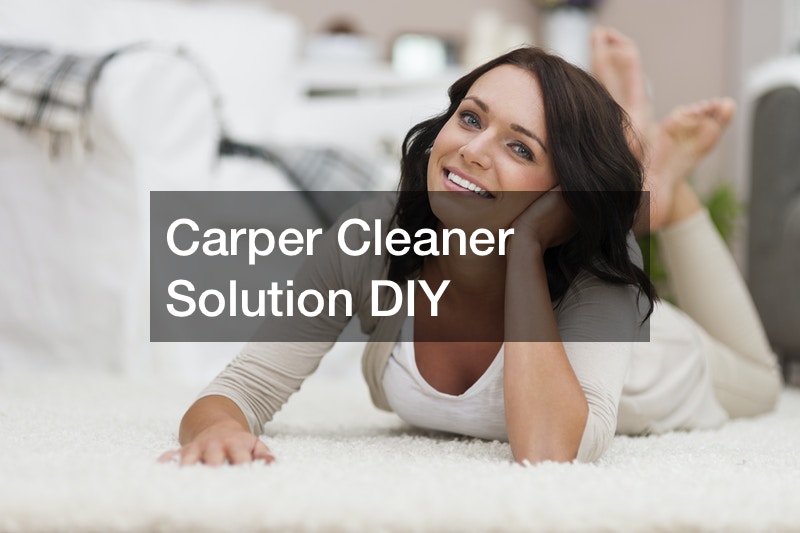 Carper Cleaner Solution DIY

Are you looking for a DIY version of expensive store carpet cleaning solutions? This video gives easy step by step to create your own carpet cleaning solution with ingredients much cheaper than buying it at the store.
The ingredients you will need are 1/2 cup of peroxide, 4 tbsp white vinegar, 4 tbsp of any dish soap (preferably Dawn), 1/2 cap full of fabric softener. This solution typically makes enough to use in a rug shampoo twice.
This solution will make your house smell much better than the store-bought versions as well. White vinegar can be used as a household cleaning product to clean just about any surface. Also, you can use it in any type of carpet cleaning machine. If you have heavy stains on your rug or carpet, you can mix equal parts of white vinegar and water in a spray bottle, then spray it to pretreat stains. Remember not to clean your carpets too often. Cleaning too frequently, especially with chemical solutions, can actually wear down your carpet by loosening the fibers, making the carpet loose and more susceptible to dirt. Clean your carpets yourself with a carpet cleaner or steam cleaner at least every 3-6 months.
.