Home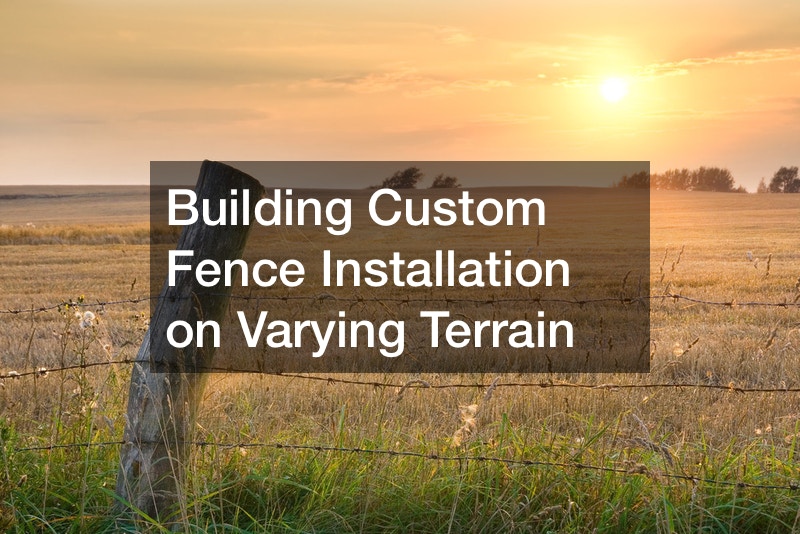 Building Custom Fence Installation on Varying Terrain

Want to build a fence, but the terrain on your property is anything but even? The YouTube channel, Joe Everest, presents viewers with some helpful tips on custom fencing installation on uneven ground.
Two methods can be used; installing the fence with a straight line at the top, or building the fence in sections to match the terrain. The most common one is installing the fence so that it's all straight at the top line, as people prefer to see a flat edge.
However, that might leave sizeable gaps underneath, which will need to be filled with soil, gravel, or some other filler to entirely isolate one side from the other. Even then, the landscape might be too uneven to fill in specific gaps. In that case, it's better to build the fence in stepped sections that follow the terrain instead.
Whereas stepped sections can follow uneven ground better than a straight edge, you could still leave significant gaps at the corners underneath. They have to be filled in similar to the straight edge fencing. You must build a custom fence that follows the terrain for a landscape with hardly any flat surfaces at all.