Home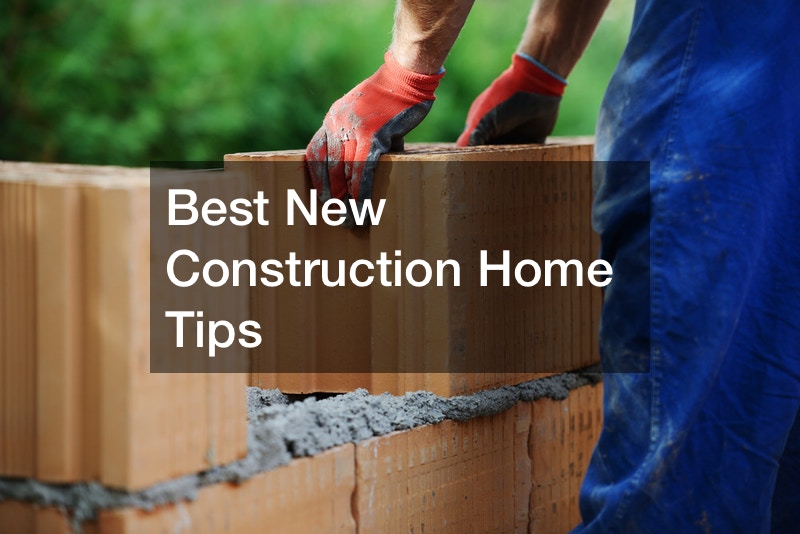 Best New Construction Home Tips

In this video you will learn the most important things you need to know before going under contract to buy a new construction home. With these tips, you can avoid hassle and headaches while ensuring your new home is exactly how you imagine it. There is currently a high demand for housing and so sometimes new construction is the only way to go as there is a shortage of houses for sale. New home construction is at the highest it has been since 2006.
However, while builders try to create as many new homes as possible, they are running into many problems. The information in this video will help you understand the current housing market and the inside details of new construction homes so that you can make an informed decision and have all the knowledge you need as you pursue your perfect home.
One of the most important things the expert in this video stresses is that you need to make sure you are represented before you go under contract. This will ensure someone with the legal know-how is on your side every step of the way and can protect you from anything that might come up. The expert then dives into how buying new construction works, what you can expect throughout the process, and answers common questions to ease your worries.
.