Home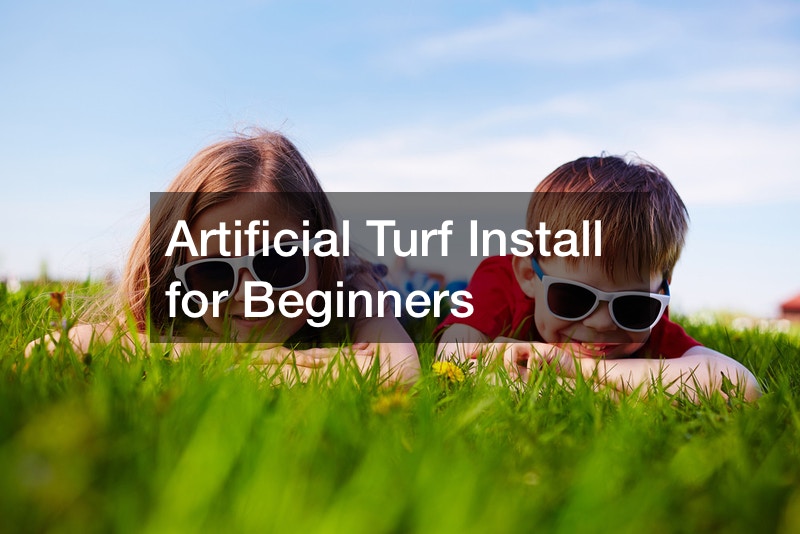 Artificial Turf Install for Beginners

Did you know you can install your own artificial turf? The video,"How to install artificial turf for beginners", shows us the step-by-step method of an artificial turf install.
Steps include digging up the dirt and then laying down the base material. Smooth out the base rock as much as possible and make sure it is level.
Once the base is set, you can roll out the turf on top.
Try to get a seamless one to make things easier. It can be difficult cutting across the seams but may be necessary to get it to fit in an area. Nail down where you need to and continue to get the turf as flat as possible. You will tuck the end of the turf between the concrete and the base. This tuck prevents weeds from springing up later
Apparently, the base is as important as the turf, so take the time to get it right. So if you're into miniature golf, floor decoration, or want the soft ground for a children's playroom, having turf space is easy. In just a few simple steps, you can do an artificial turf install. Have fun.