Home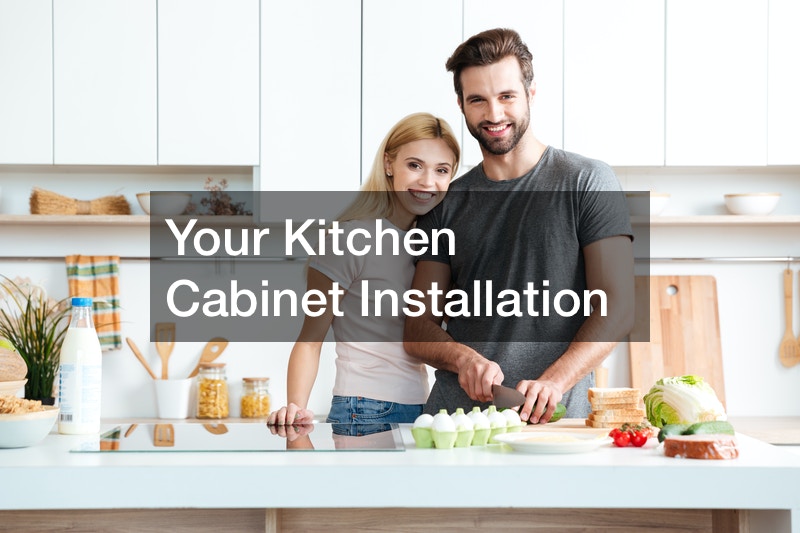 Your Kitchen Cabinet Installation

You may not have a budget for a full kitchen remodel, but even a kitchen cabinet upgrade can make your home look refreshed. You can opt to buy new or paint your old kitchen cabinets. Either will satisfy your need for a change in the home.
Here are some tips on updating your kitchen cabinets.
You might want to start by going to your local warehouse to look at new materials. If you are replacing your cabinets, find something that you will be happy with for a long time. A good choice might be hardwood because you can always paint them in the future if you find yourself in need of a change.
If you are painting your existing cabinets, there are a few different steps you need to take. You should choose paint that will match your kitchen walls, unless you are planning to repaint those, as well. You will also need a tarp to put down to avoid getting paint on the tile. This video provides some more important information about cabinet painting.
Take these things into account when deciding how to update your kitchen. Talk to a contractor or business owner near you about the best choice for your cabinets.
.