Home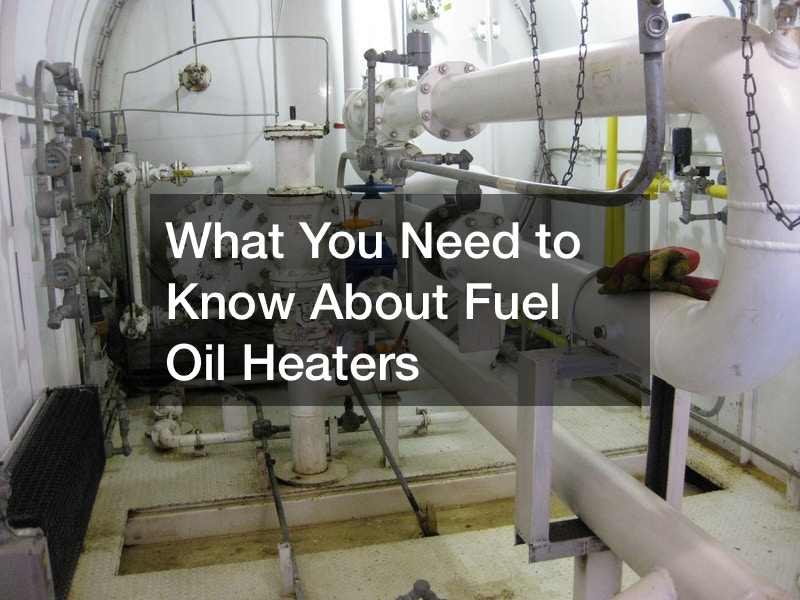 What You Need to Know About Fuel Oil Heaters

If you have recently bought a new house with a fuel oil heater inside that you have no experience with, or if you are thinking of switching to fuel oil heaters, then this video is for you. You will learn all about fuel oil heaters including what they are and how they work so that you can be informed about them and use them effectively and efficiently in your home.
The heaters are attached to a tank in which you store oil, that is, the fuel source that causes your heater to work. They come in different sizes and can be placed in the basement or outside.
The oil will travel from the tank to the oil burner. When the oil burns, that is what creates the heat necessary to turn your water into warm water. The video will also tell you about all the other features of the heater, including gauges and fire protection. You should feel confident in your ability to use and maintain your fuel oil heater.
.