Home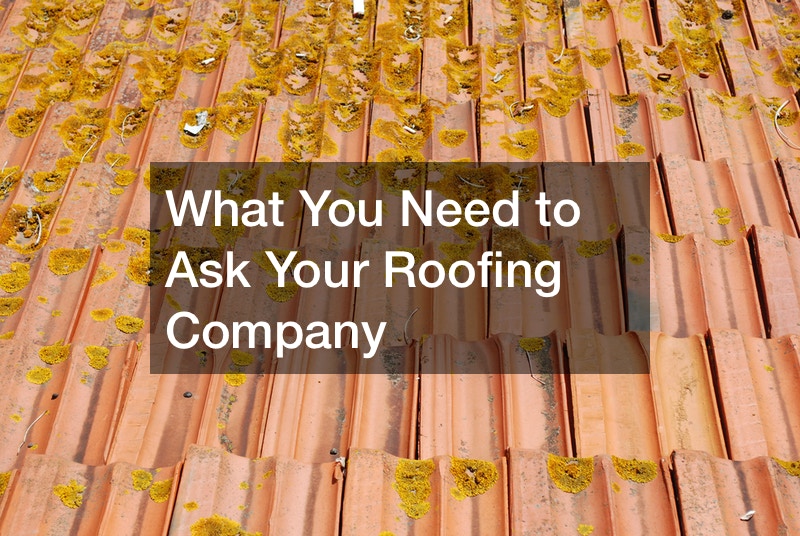 What You Need to Ask Your Roofing Company

The roof is the most important part of your home. It protects you, your family, your pets, and your belongings from harsh weather, debris, and other hazzards. With that in mind, you can see why choosing the correct roofing company is so important. A poorly installed or repaired roof can cost you thousands of dollars in the long run.
All it takes is one leak to create a mold or wood rot that will cost big bucks to fix.
First, you need to make sure that you find a local roofer. They will have expertise in your local weather hazards and roof types. If you can, try to get a reference from a neighbor. After that, you need to make sure your roofer is insured and licensed properly. If something is done incorrectly, insurance and license will prevent you, the homeowner, from bearing the financial responsibility. Ask to see a copy of their insurance. If they won't send it, consider that a red flag.
If you plan on going through your insurance, make sure the roofer is prepared to work with them and has experience working with insurance companies. Finally, always read the companies reviews.
.