Home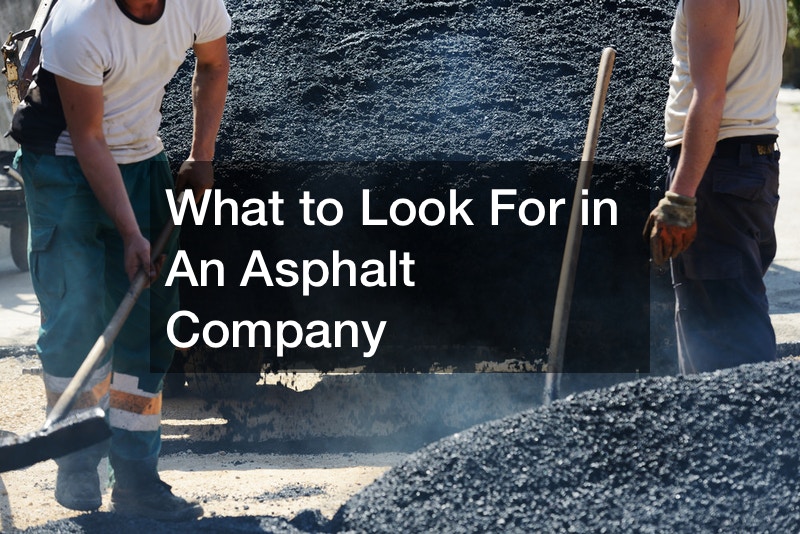 What to Look For in An Asphalt Company

If you are looking to improve your home, the first place you can start is the exterior. You might even want to start with your driveway. This is when you would need an asphalt company. Here are some things to look for when making your choice to ensure that you get the most out of your money.
Look for a company that has experience with your size and type of driveway. If your home is on a hill or has a long, winding driveway, you want to make sure that the company you choose has worked in these conditions. Speaking of conditions, you should also make sure that they are able to work in extreme cold or heat, depending on your area.
You might want to talk to neighbors who have recently had their asphalt driveway repaired. They will have a contractor or company they used and might have good recommendations for your project.
Whichever direction you go, make sure to do your research before committing to a driveway repair or installation company. Your home should only be in the best hands for the job. Call a company near you today to get quotes that fit your budget.