Home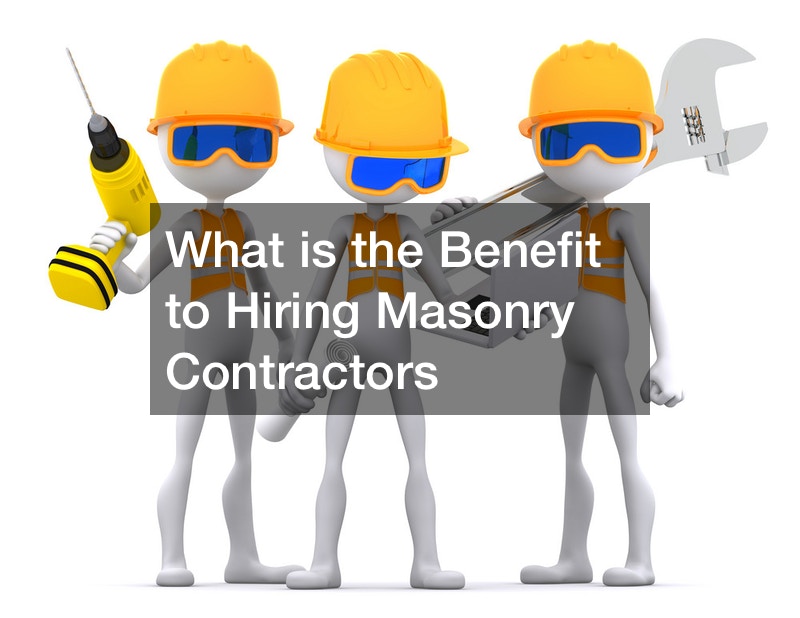 What is the Benefit to Hiring Masonry Contractors

This video shows the benefits to hiring masonry contractors. The video starts by asking if you are looking for a masonry contractor in Chicago. The video begins showing many positive ratings and comments by happy customers of Edmar Corporation.
Some of the comments include how customers will hire Edmar again. The comments talk about the owner, Ed, and that is a true professional.
A nice and honest man. They go on to say that the company is on time, safe, and take pride in their work.
Edmar Corporation has been a trusted masonry contractor in Chicago since 1985.
This video is a commercial for the company and their services.
Their masonry services include Lintel and I Beam replacement to help maintain the architectural integrity of all the masonry walls. They handle tuck pointing and re-pointing. They work on concrete driveways and sidewalks. They do residential chimneys, including chimney repairs and rebuilding. They also handle commercial masonry work and masonry projects of all sizes.
During the commercial, you see various phases of the masonry process. At the end of the commercial, they share their website and phone number.