Home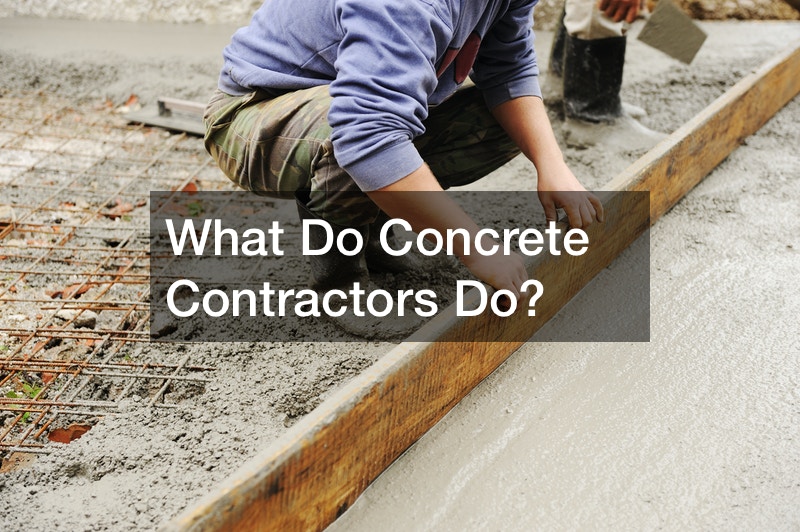 What Do Concrete Contractors Do?

If you are interested in learning about concrete, you may not realize how many applications it has. From industrial to residential, concrete has a lot of applications in construction. Here are some of them.
You can have a concrete driveway installed. While many people use asphalt for their driveway, concrete may be better suited for the climate in your area.
You can ask your local concrete contractor or neighbor for their opinion on using concrete for a driveway. You may also need concrete for a walkway or path to your home from a driveway. Home contractors will be able to help you with that.
For commercial properties, concrete can be poured to create large walkways between buildings. You might see this on a college campus or corporate park. Concrete is used for sidewalks all over the United States, and local construction companies take care of this. Even in New York City, concrete pouring is an important job to do. It is a large part of the infrastructure in big cities.
You might not know it, but we walk on concrete every day. There are many ways to get into the business of concrete pouring. Talk to a local construction company or contractor to learn about how you can get into the business.