Home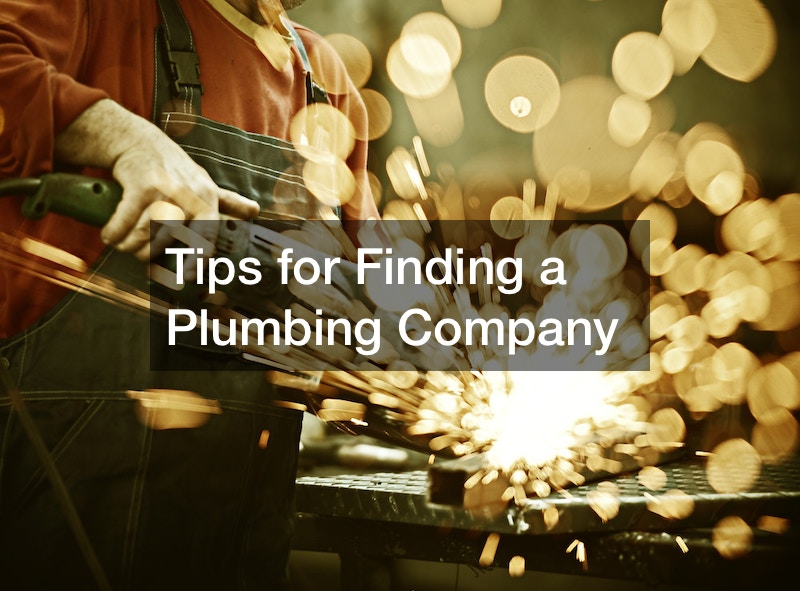 Tips for Finding a Plumbing Company

Finding a plumbing company may seem hard, but it is not. You can easily find a good local plumber when you have an emergency by following simple steps. Search online or find an address book with contacts of local plumbers.
Call the company to gauge how they react to real-time client emergency issues. Avoid companies with an answering machine because you need real-time solutions when you have a plumbing fault at home.
Ensure the company is licensed and insured and find out how long it has been in business. Plumbing is sensitive. It requires skilled hands and experience. Do a thorough background check to know who you are hiring. Check reviews and contact references to get a solid idea of the company.
Personal and professional referrals will also lead you to a reputable local plumbing contractor. They should provide you with official cost estimates and a binding contract. It shows professionalism. The bottom line is to find a plumbing services provider near you that can reach your home fast and conveniently when you have an emergency.