Home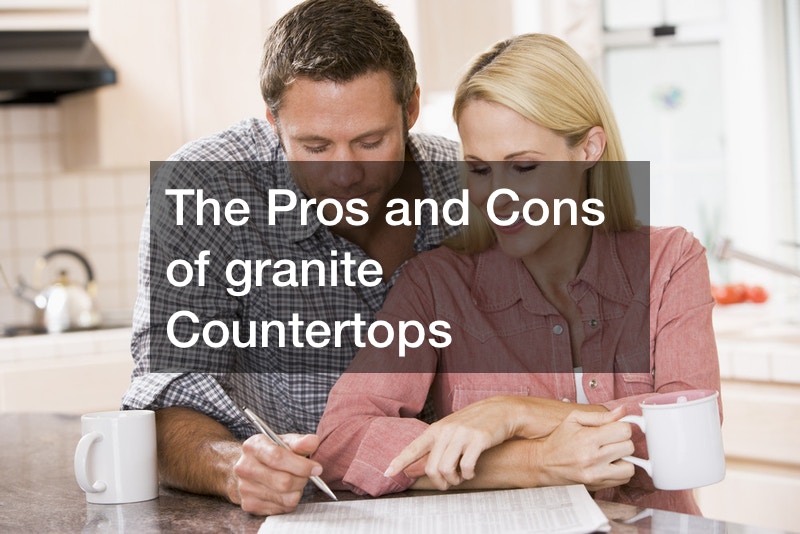 The Pros and Cons of granite Countertops

Everyone knows that the kitchen is one of the most important rooms in any home. It's where people meet in the morning to make their coffee before going to work, and where everyone talks about how their day was while making dinner. Most kitchens today have an island or peninsula that is used for prep, serving, or eating. There are many different options stone used on countertops, but today you will learn about the pros and cons of a granite countertop.
One advantage discussed in this video is how granite countertops don't really stain. She uses different things like a sharpie to show how easy it is to wipe away anything on the countertop.
This is really nice because food can splash all over the place while cooking or serving so it's nice to know the cleanup won't be difficult.
One con about granite countertops is how tough it actually is. This means that glass can easily break on these countertops because there isn't a lot of give. So be careful with those wine glasses!
Continue watching this video to learn about the advantages and disadvantages of granite countertops and decide if they are right for you!
.