Home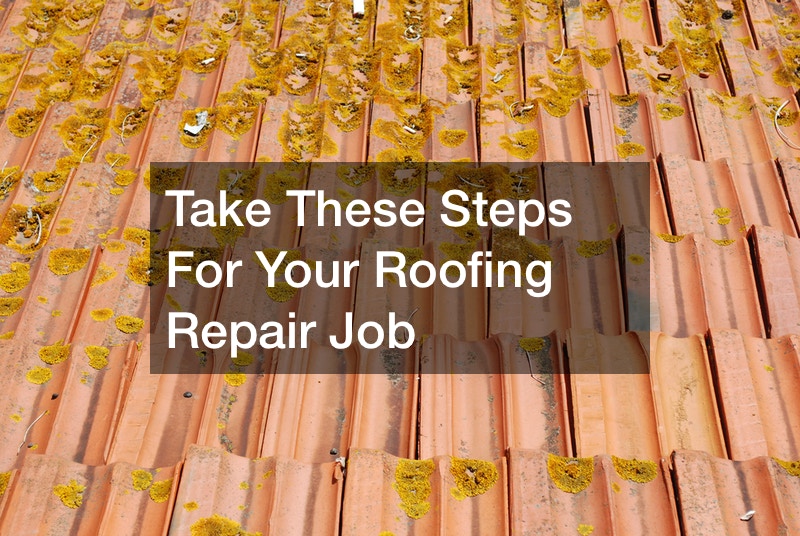 Take These Steps For Your Roofing Repair Job

The roof of your house is one of the most important parts of the building. It helps protect you from the elements, so if it's damaged, you have to find a way to repair it as soon as possible. Shingles are one of the most common materials used for residential roofs, and in this video, you will learn how to remove and repair shingles on your roof.
In order to begin your roofing repair, you need to have the right types of tools. The most important tool you need is a flat bar.
You can see what a flat bar looks like in the video, but this tool is the best to pry the shingles off.
When removing a specific shingle, you will have to remove the two other shingles above it. This is because the shingles are interconnected to withstand strong winds and other things. You won't be able to remove just one shingle without removing at least three.
If you don't feel safe on the roof or confident in your abilities to perform roof repairs. It's best to call a professional roofer who will help fix your roof. Some projects are better left for pros to do.
.