Home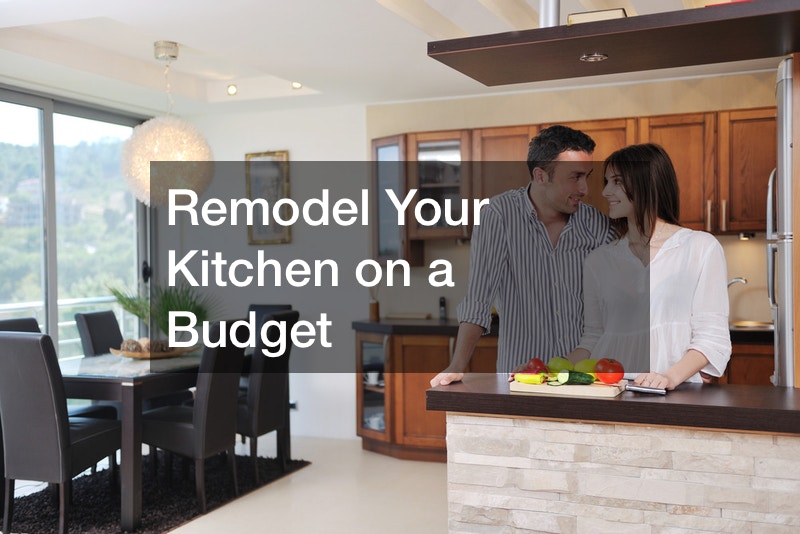 Remodel Your Kitchen on a Budget

So you bought a home, but the kitchen is terribly outdated and old? You decide to bring it back to life, but you have a tight budget. Don't worry! This video has some tips on how to redo your kitchen on a budget to save money on home remodeling.
The first thing you will want to do is remove all cabinets, fittings, fixtures, and old tiles to get started. Removing everything will allow you to start with a clean canvas.
Older homes usually have lovely hardwood floors hidden beneath those old, outdated tiles. Removing these tiles and cleaning up the wooden floors will save you the cost of having to go out and purchase a whole new set of kitchen tiles.
Once you've cleaned up and brought those floors back to life, fix up all the damage on the walls and give it a new paint job. Now you are ready to go ahead and add your new cabinets and fittings. Buying all your hardware in bulk is guaranteed to save you money. Add your choice of appliances, and there you go! You have a brand new, upgraded kitchen, all done on a tight budget. Now you can get cracking with the rest of your home's remodeling.