Home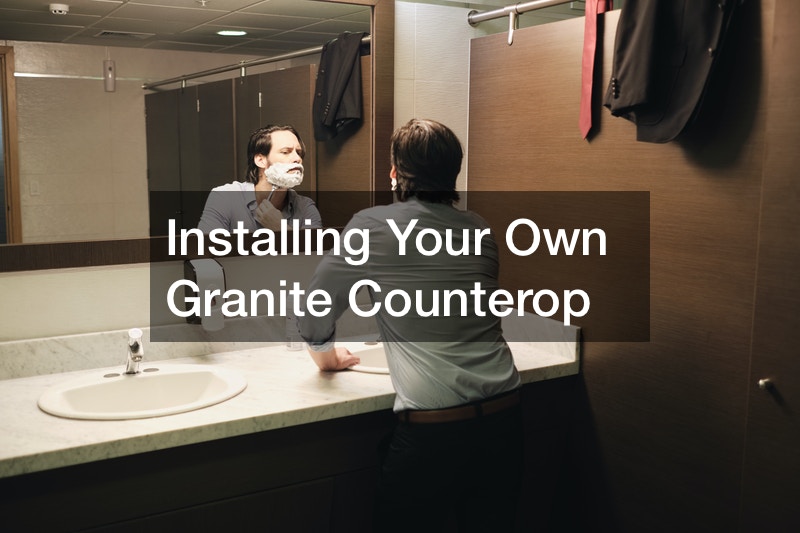 Installing Your Own Granite Counterop

If you are interested in having your very own bathroom granite countertops, you may want to learn how to install them yourself. Granite is a very beautiful material that can really make a bathroom shine and help make it look its best. To get the most out of having a granite countertop in your bathroom, try your hand at installing it yourself. This type of labor of love will go a long way in making your bathroom that much more special.
In this video, you will learn everything you need to know in order to do this.
The first thing you need to do is make sure that your cabinets are perfectly flat. You want your granite countertop to be installed as flat as possible, otherwise, it could become prone to cracking. Start out by making a template out of wood. Measure and cut the wood to the right size as if it is going to be your countertop. You can then use it to get the right size granite. When it comes time to install the countertop, line up the back first and then lower it into place. Be sure to support it well as you go and get another person to help you.
.