Home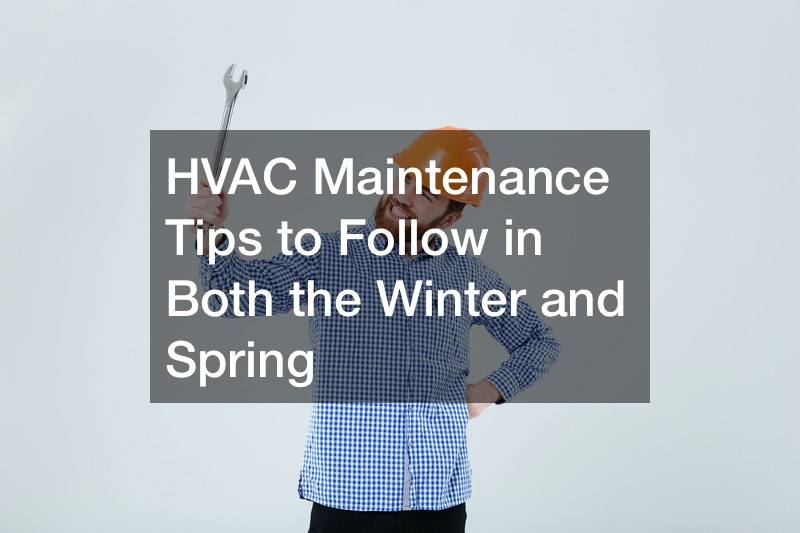 HVAC Maintenance Tips to Follow in Both the Winter and Spring

As a homeowner, HVAC maintenance is incredibly important if you want to protect or improve your indoor air quality. Still, you can't practice great HVAC maintenance if you don't know the basic steps. There are a few key things you need to do to have the best indoor air quality possible.
First, use your thermostat and check it frequently. If you can program your thermostat, you should program it to coincide with when the temperature changes outdoors and when you'll be home. This will prevent your HVAC system from overworking. You should also be changing your air filter. After a few months, your filter will be full of all the junk it prevented from entering your home. Once it's full, it will stop being as effective. You should change it more regularly if you have pets.
When you change your filter, you should also be cleaning all of your vents. Dust and other air contaminants will get stuck to the walls of your ducts and on your vents. Clean them regularly to keep your HVAC system working at full capacity. To get more tips on how to maintain your HVAC system, please watch the rest of the video.
.