Home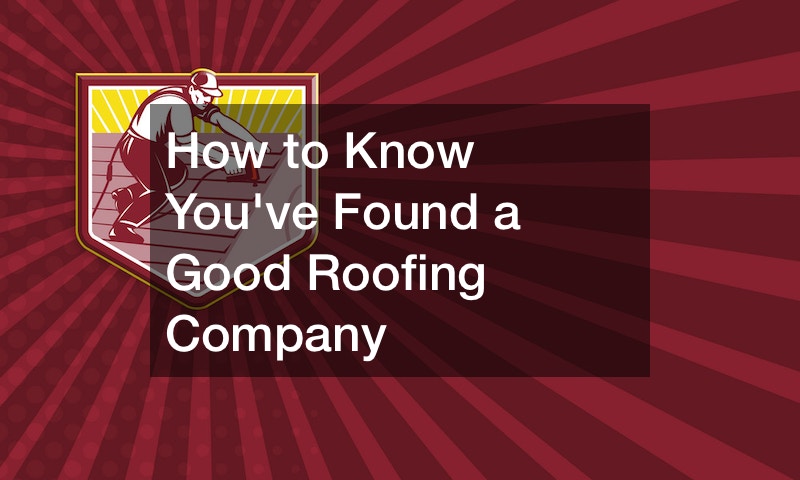 How to Know Youve Found a Good Roofing Company

A good roofing company is a no-brainer when looking for satisfactory results. And there are several signs to look for. The first one is staying local.
That way, they're familiar with local building codes and regulations. The contractors understand the requirements for permits and inspections. As such, the roofing project complies with all necessary guidelines.
The contractors have experience working in the area's climate and are familiar with the potential risks and challenges that come with it. At the same time, they possess the necessary licenses and insurance to operate legally. Doing so protects themselves and their clients in case of accidents or damages.
A reputable company has years of experience and possesses the necessary skills to handle different roofing projects. They should also be familiar with the types of roofing materials. The firm uses this knowledge to provide recommendations. It's vital to look for a positive reputation within the community. Online reviews and references provide a clear picture of what to expect.
Good communication and transparency with clients are vital. This way, the roofer explains the project scope, timeline, and costs. They should be open to answering questions and addressing concerns throughout the process. Another key sign is offering warranties on their workmanship and materials used. Doing so shows they stand behind the quality of their work and are willing to provide support in case any issues arise after completion.
.