Home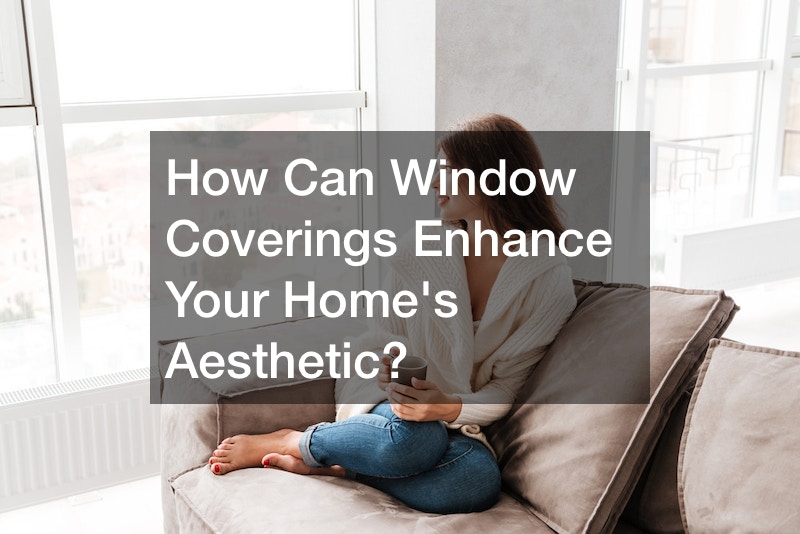 How Can Window Coverings Enhance Your Homes Aesthetic?

If you're a homeowner, chances are high that you value the interior, exterior, and overall aesthetic of your space. From wall paint colors to furniture choices, everything has a role to play in making your home a cozy haven for you and your family to live and relax in. Are you looking for an excellent way to add a little bit of life to your home? We have just the insight you're looking for! In this video, we'll take a look at some key things to keep in mind when choosing the right window draperies for your unique home. Let's get started!
First of all, don't ever rush into a drapery design. Take your time to think about colors, opacities, materials, textures, and more.
Finding the right draperies can truly transform a room, so it pays to do you due diligence and research all of the option available to you. Secondly, consider your goals for the room in question. Do you want it to be a sunbathed family lounge area, or are you looking for a more cool, luxury entertainment space? Thinking about the amount of light you want in your room will help you to choose between linen curtains, sheer fabrics, or blackout drapery styles.
.