Home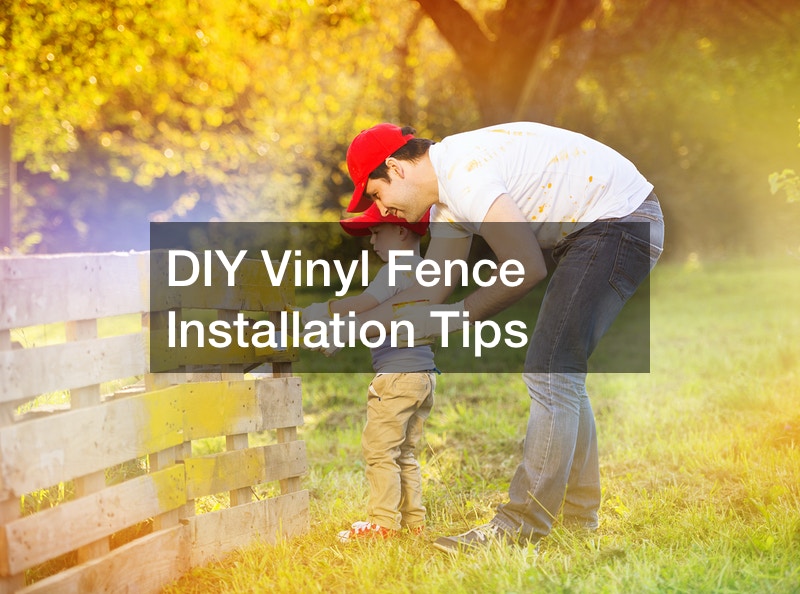 DIY Vinyl Fence Installation Tips

DIY vinyl fence installation may seem a little intimidating but this video can make the project a lot easier. This video uses animation to show you how to make vinyl fence installation simple. You can learn how to properly install the posts, the rails, and the pickets the right way.
Choosing to install your vinyl fence as a DIY project can save you a lot of money. In some cases, your savings will be in the thousands. This video can help you to learn how to put up a vinyl fence in a few simple steps.
Constructing a vinyl fence does not have to be difficult. You just need to follow the instructions in this video. You can avoid a lot of frustration by viewing this video and learning how to construct a vinyl fence the right way.
This short video is chockful of information you can use to put your fence together even if you do not have any experience. The animation makes the video fun to watch and simple to understand. All you need is a few simple tools, this video, and the drive to complete the project.
.