Home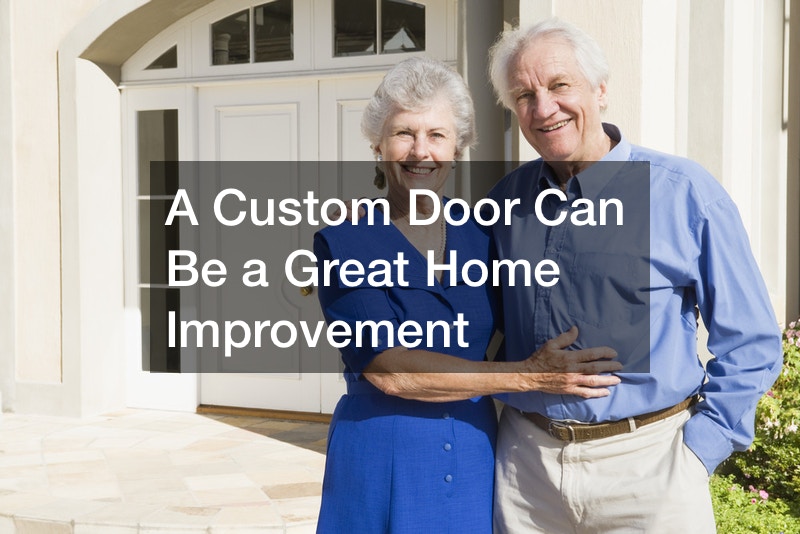 A Custom Door Can Be a Great Home Improvement

As with your clothes, having your front door custom-made will always be better than buying off the rack. Nothing beats a high-quality and tailor-made door to complement a property, garage, or even a barn. While doors are an essential component of any building or remodeling project, the type of door you choose is just as crucial.
A custom door company will be able to help you achieve a high-quality door tailor-made for your home. Combining form and function should be your top priority because you want the door to perform its purpose while also increasing the value of your home.
Make sure, though, to choose a reliable company that understands and knows how vital unique craftsmanship is in creating your custom door – from the design to the building to the actual installation.
Aside from form and function, durability is also one of the benefits of installing custom doors. Since they are custom-made, you can have them designed to prevent water leakage and cold drafts.
In this video by Black Forest Wood Co., you'll get to watch the processes involved in making and installing a front door that's worth $23,000. The custom door company shows how the complicated steps really make the cost all worth it. Compared to a fake wood door, one made from pure maple looks good aesthetically, is durable, and will last a long time.
.